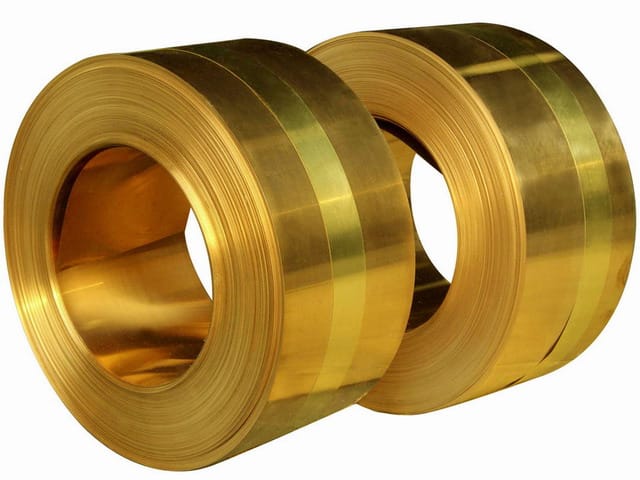 Brass and copper rods are common alloys of copper alloys. There are many differences in their composition, manufacturing methods and uses. If brass is a special preparation between copper and zinc but copper is an alloy composed mainly of copper, tin is the main thing like zinc of brass; Sometimes there are other metals mixed in like phosphorus, aluminum or silicon. Aluminum and silicon have effects such as increasing hardness and durability, increasing corrosion resistance due to external factors such as sunshine, dust, acid, bado with copper.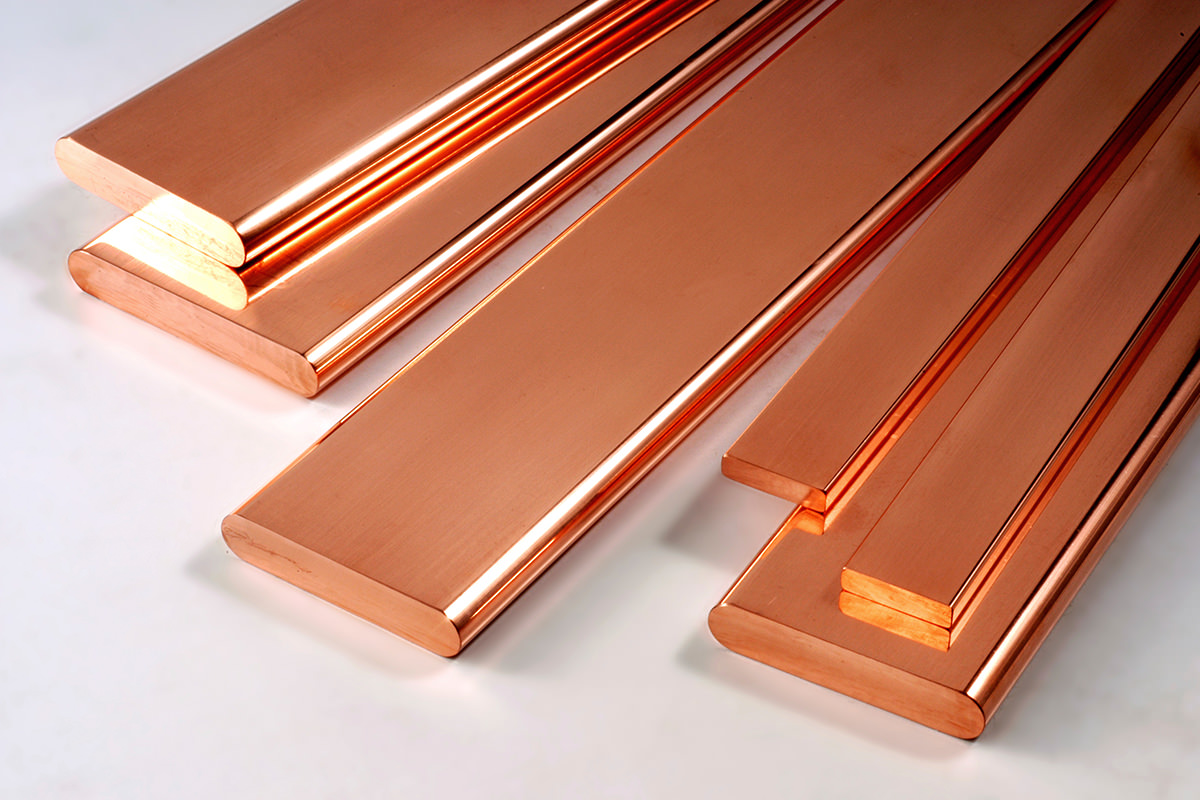 Copper has the characteristics of being hard and brittle, melting at 950 degrees C, and will depend on the amount of tin contained in it; it also has better corrosion resistance (against seawater corrosion) and metal protectors than steel (steel is considered a fairly good electrical and thermal conductor). For brass, it is more "flexible" due to the characteristics of copper and zinc present, the melting point of about 900 degrees Celsius is lower than copper, but brass is prone to problems such as cracking. or crack when exposed to ammonia NH3 and especially they are not as hard as steel.

In terms of usage, brass is used in the manufacture of ships and associated accessories such as propellers, anchors or bearings, which are generally the most exposed to the sea. It is also used for bronze cast sculptures because the color of the brass is beautiful and bright, used for bicycle bearings, power supply fittings and springs or other types of copper. bells and types of bass drums used in bands. Brass has a much wider range of applications; mostly decoration.
Brass applications differ from brass in low friction devices such as locks, gears, door handles or outer shells of military ammunition; electronic or plumbing systems, the most demanding reverberation instruments and brass's most widely used fields are to counteract and limit the sparks emitted in mechanical parts. high friction. Brass is pale yellow but bronze is reddish-brown and was found 3500 BC while bronze was found 500 years BC.
Brass and copper rods are copper alloys that are widely used in everyday items. While brass is an alloy of copper and zinc, copper is an alloy composed mostly of copper and most frequently associated with tin, but also with other metals. Because of their properties, these two alloys have different uses.